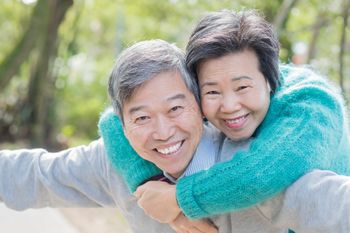 As a long-term care pharmacy (LTCP), we provide medications and consultant pharmacy services to long-term care facilities such as nursing homes. As a LTCP, we provide continuous access to a pharmacist as well as offer emergency delivery of medication. Our main focus is to ensure that patients have access to their medication therapies in a timely manner.
At CAPRx, we work with medical providers to provide compound prescriptions for individuals residing in facilities, such as:
Long-Term Home Care
Skilled Nursing Facilities
Rehabilitation Facilities
Assisted Living Facilities
We understand that every patient has different needs, which is why we provide unique solutions for each of our patients to improve the level of his or her care. Whether your patients require a certain medication strength, specific dosage form or multiple medications compounded into one dosage, our compounding specialists are here to meet every individual need.
To best serve patients in long term facilities, we provide medication packs for simple and accurate administration as well as delivery services. Contact us today to learn more about how CAPRx can help your patients receive the best and most effective medical care at your facility.