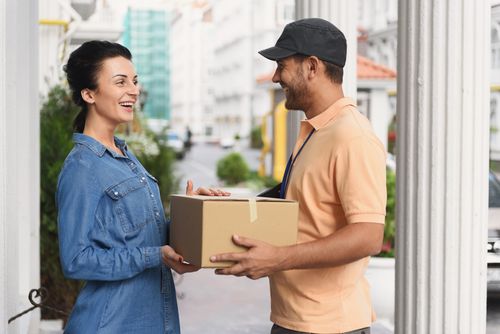 Delivery is available for eligible prescription drug orders with qualifying prescription benefit programs and insurance plans.
Delivery is available with a 2 business day turnaround.
Delivery fees apply and may vary by delivery option.
Delivery of select medications require signature upon delivery.
Delivery of select nonprescription items is available with prescription delivery.
Advance payment by credit, debit, FSA/HSA card required. In most cases, FSA/HSA cards may not be used for delivery fee
Contact us for details or to request a delivery.