About Us
CAPRx (Central Avenue Pharmacy), located in Pacific Grove, California provides a wide selection of natural vitamins and supplements. We also specialize in a wide variety of custom compounding pharmacy services, including custom created medications for patients of all ages.
CAPRx has specialized in providing physicians and patients with custom compounded medications for over 30 years. We have developed a wealth of experience and a solid reputation for consistently delivering quality compounded medications. We are proud to have earned the trust of over 4,100 physicians throughout California and over 6,900 physicians nationwide as a reliable source of compounded medications.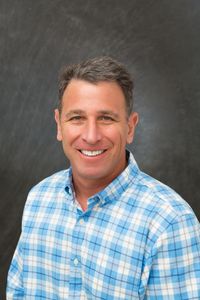 Dana Gordon
Attended the University of the Pacific

Independently owns and operates CAPRx
35 years of experience
We offer multiple compliance solution programs including synchronization, pill packs and bubble packs. We are able to provide the best customer service on the Peninsula!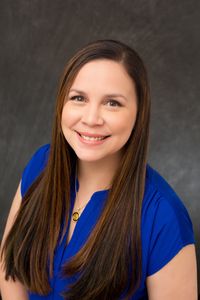 Jasmine Chan
Attended University of the Pacific
10 years of experience
Specializes in Compounding, Long Term Care & Hospice, and serves as the Lead Pharmacist for Prescribe Safe Monterey County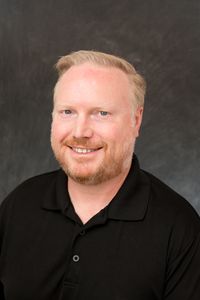 Whit Snow
Attended the University of the Pacific

Been in the community for 40 years
28 years of experience
Favorite part about CAPRx is being able to directly and positively impact our patients' health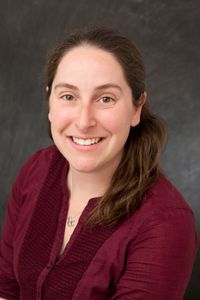 Rachel Powell
Attended the University of the Pacific

Been in the community for 33 years
10 years of experience
Favorite part about CAPRx is finding creative ways to meet the individual medication needs of our patients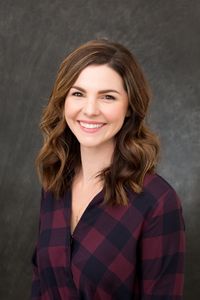 Valerie Griffin
Attended the University of the Pacific
Been in the community for 5 years
10 years of experience
Specializes in vaccine administration and compounding
Favorite part about CAPRx is being able to solve problems and create new formulations for patients who may have found difficulty elsewhere